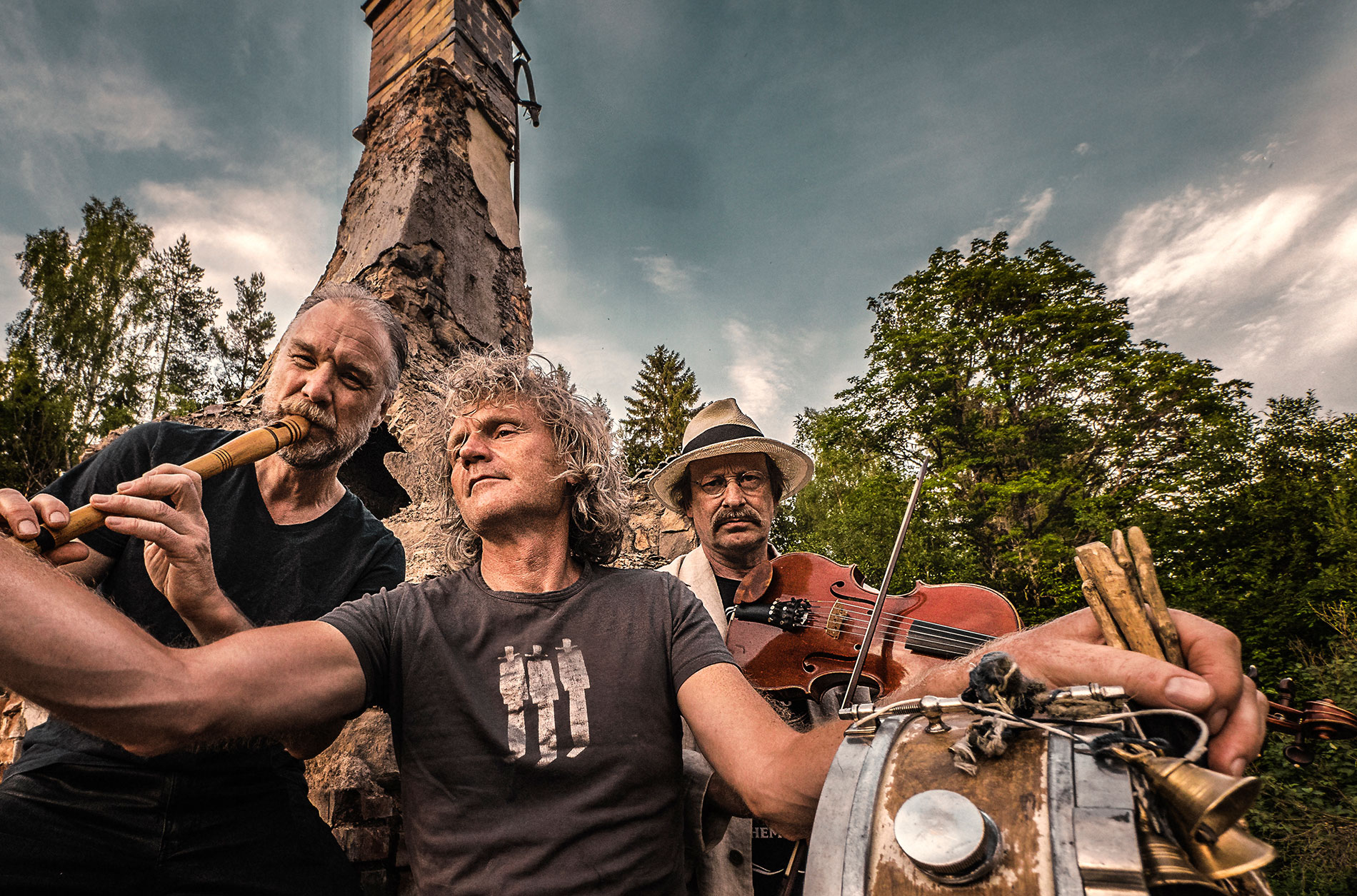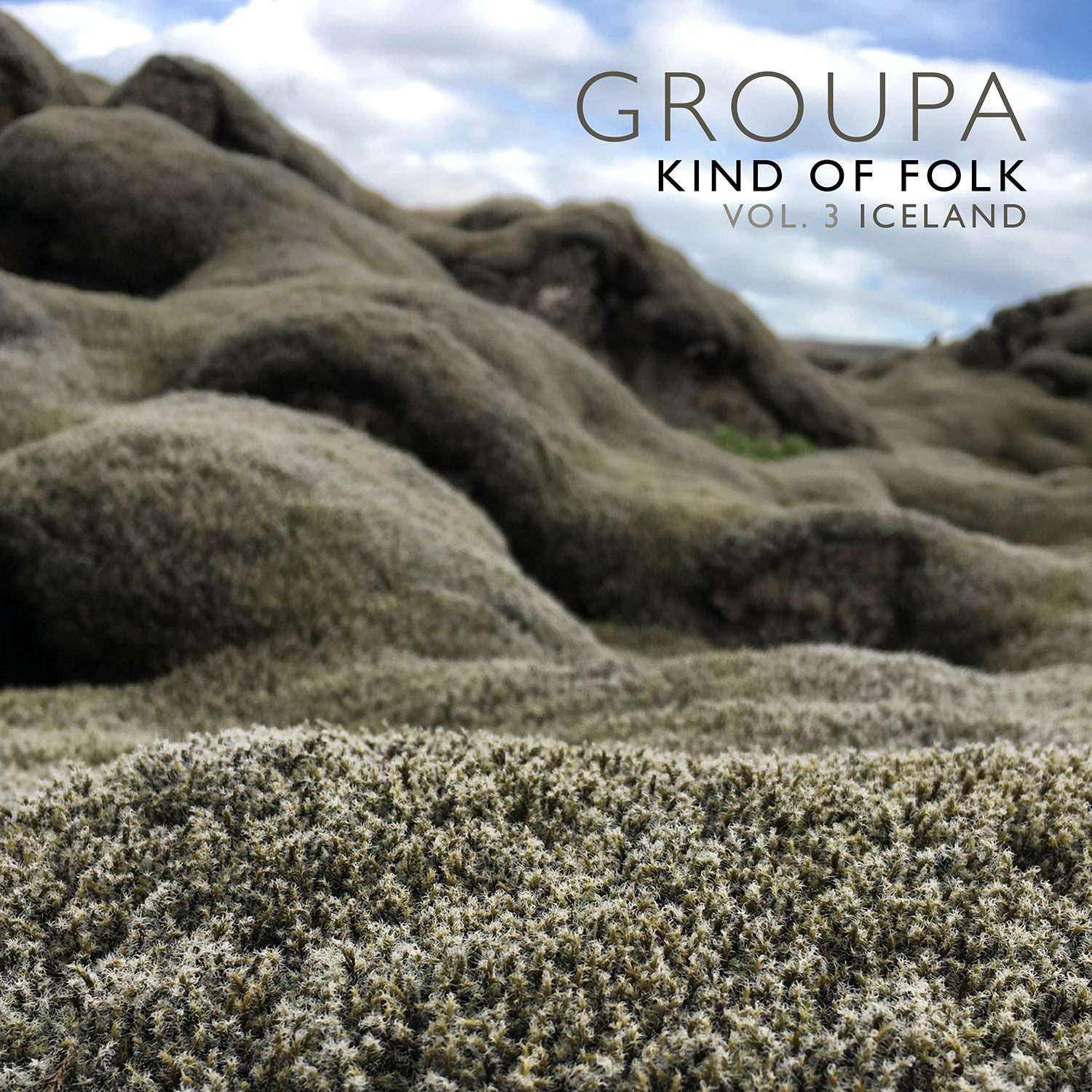 New album by Groupa:
Kind of Folk – Vol. 3 Iceland
RELEASE MARCH 2020
The next instalment in the Kind of Folk series by Groupa clearly demonstrates how this trio continues to reinvent Nordic folk music – this time, with a focus on Iceland. Traditional melodies meld with innovative instrumentation and perceptive improvisation. This new release follows on Kind of Folk – Vol. 1 Sweden from 2016 which was nominated for a Swedish Grammy, and the highly acclaimed Vol. 2 Norway. The trio, together with the Icelandic musicians Skúli Sverrisson, Hilmar Jensson and Bára Grímsdóttir, have explored the ancient Icelandic music. The new album will be released in conjunction with a tour in March 2020.
The album is recorded in Cromophone studio in Torna Hellestad, Sweden and with the Icelandic musicicans in the famous Sundlaugin studio in Mosfellbær, Iceland